Reliance Insurance Brokers LLC (RIBL) began its operations on 18th June 2009 in the UAE. We offer need-based, custom risk management solutions as a dynamic, creative, and genuinely caring professional broker. By involving the consumer in the process of mapping the requirements, the insurance experience a whole is redefined. The innovative method guides the customer step-by-step throughout the creation of a personalized solution.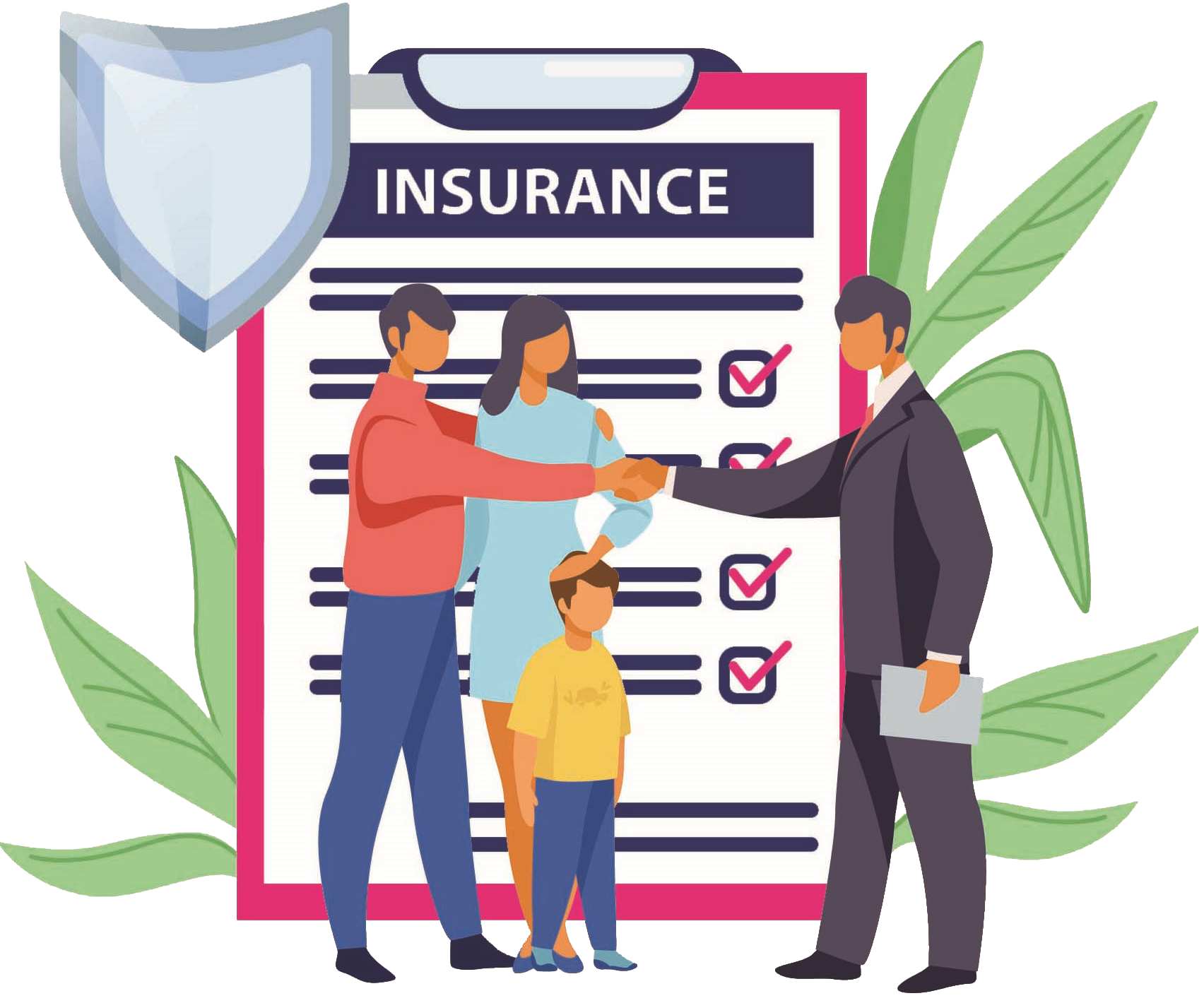 To ensure that our clients are being adequately insured, by providing professional advice and the best-personalized service at all times. Remain innovative, reliable, and competitive.
To become customer choice and the leadings insurance brokers.
Provide prompt and effective service. Build lasting relationship with clients. Have technical and professional competence. Uphold integrity